New Dim Sum Place Outlet at The Centrepoint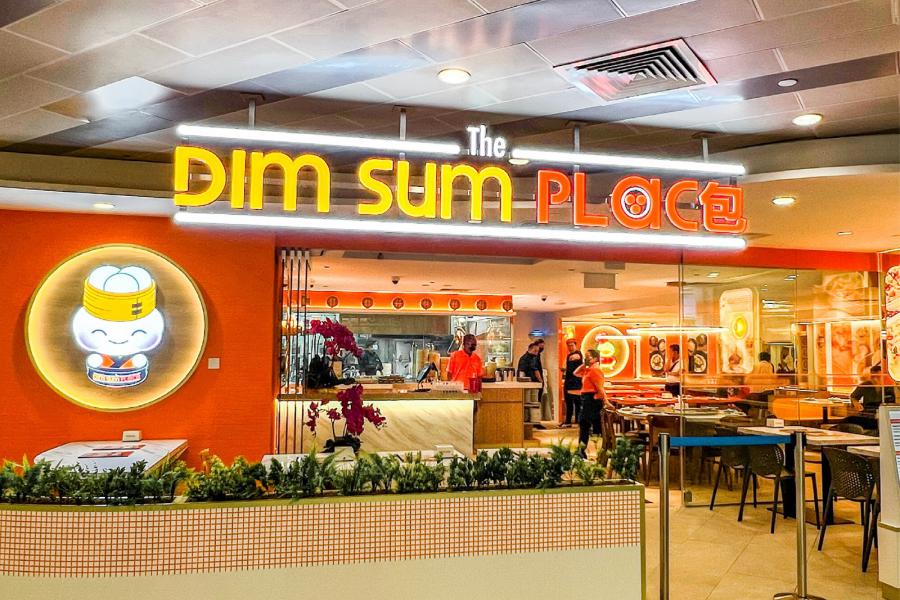 The Dim Sum Place has opened a latest outlet at The Centrepoint.
The new outlet is located on Basement 1 at #B1-07 at 176 Orchard Road.
This halal-certified casual dining restaurant serves Chinese-style dim sum, soups and teas.
Main image & Photo credit: The Dim Sum Place
This article was posted on
November 23, 2022
---
Like our Facebook page to see more articles like this.
---