Lifestyle Services at SingPost Centre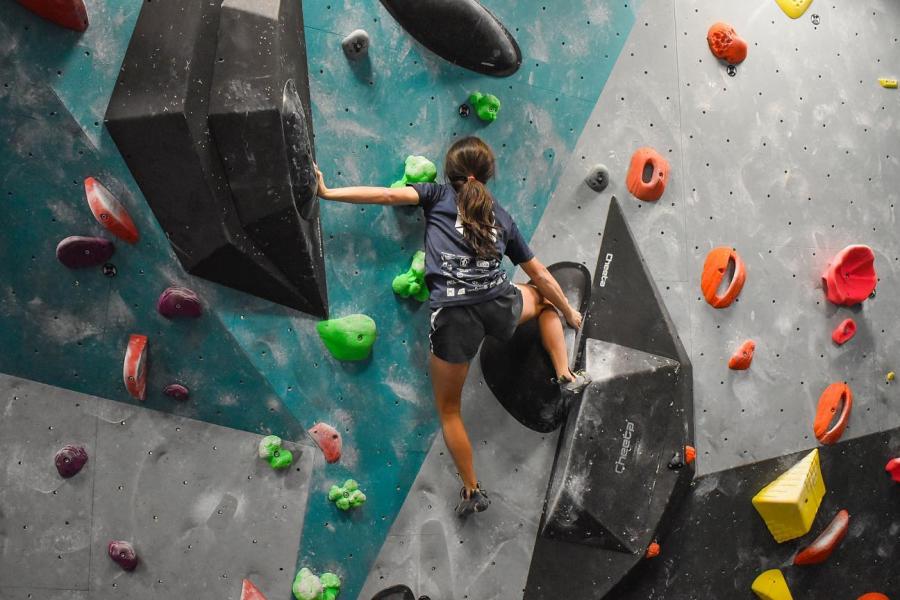 The SingPost Centre is home to a stable of enrichment and tuition centres, as well as fitness centres and both traditional and Western medical services and health supplements.
There's also a cluster of personal services such as florists, laundry services and banking facilities.
Here's a review of the lifestyle services at the mall:
Amusement & Gaming Centres
Banks & Financial Services
Fitness & Martial Arts Centres
Healthcare Services
Hospitals & Clinics
Nurseries & Preschools
Other Services
Personal & Home Services
Pharmacies & Health Supplements
Post Offices & Utility Services
Shopping Malls & Retail Parks
Traditional Therapies & Treatments
Tuition Centres & Academies
Related Content:
Places to Eat & Drink at SingPost Centre
SingPost Centre: A Shopping Guide
About SingPost Centre
The SingPost Centre, managed by CapitaLand Mall Asia, is a five-storey purpose-built development and was opened in late 2017.
Hosting the country's main General Post Office, the SingPost Centre is the flagship of a new smart Post Office network.
The centre is within easy walking distance of the Paya Lebar MRT station.
Main image & photo credit: Boulder World
This article was posted on
October 25, 2020
---
Like our Facebook page to see more articles like this.
---

SingPost Centre LIfestyle