Eastpoint Mall: A Shopping Guide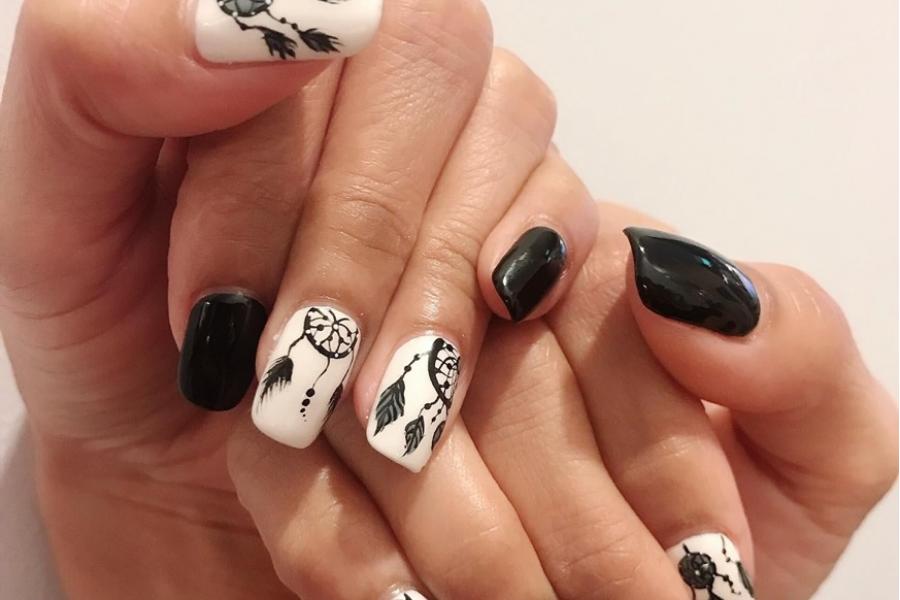 Eastpoint hosts close to 60 retail shops offering ready-to-wear clothing, footwear, beauty and hair services, mobile phones and lifestyle accessories.
There's also a number of superstores, furniture, opticians and eyewear stores together with bookshops and print solution providers.
Here's a review of the shopping options at the mall:
Beauty & Wellness
Books, Stationery, Gifts & Toys
Department & Lifestyle Stores
Electronics, Telecom & Entertainment
Fashion, Footwear & Accessories
Furniture, Furnishings & Homeware
General & Value Stores
Jewellery & Watches
Opticians & Eyewear
Sportswear & Equipment
Related Content:
Places to Eat & Drink at Eastpoint
Lifestyle services at Eastpoint
About Eastpoint
Eastpoint Mall, owned by NTUC Income insurance Co-operative Limited and managed by Frasers Property Singapore, is a purpose-built six-storey shopping centre located in Simei.
The mall is within easy walking distance of the Simei MRT station.
Main image & photo credit: Organic Hair Regrowth Solutions
This article was posted on
October 25, 2020
---
Like our Facebook page to see more articles like this.
---

Eastpoint Mall Shopping